Thank you Terps!
Thank you Terps!
Thank you to all the Terps who supported the University of Maryland on Giving Day! Terps came together to raise critical funding so that students and faculty can pursue their Fearless Ideas.
A special thank you to Michael and Debbie Schwab and Family, the Clarvit Family, the A. James & Alice B. Clark Foundation, Alma '53 and Joe '51 Gildenhorn, Diane Lipson Schilit and Howard Schilit, the College of Education's Board of Visitors, John and Sharyn Soper, Matt Fishlinger '07, Ranjana and Ashok V. Kulkarni Ph.D. '76, John Jenkins '72, Hellenic Society Prometheas, The Parent and Family Advisory Council, School of Public Health Professor Emerita Dr. Pamela I. Clark, Former School of Public Health Dean Jane E. Clark and Jill Whitall, Former School of Public Health Dean Robert S. Gold and Barbara A. Gold, School of Public Health Dean Dr. Boris Lushniak and Dr. Patricia Cusumano, Katy Scharn (Phillips) '07, Dan Schwab, Jennifer Hsin '98, John Pease, Chris Frates '02, Keith Marzullo, Roger Lewis, Craig Spangler '83, Adriene Lim, Hugo Keesing and Marilynn Draxl for providing matching funds that spurred new donations and elevated Maryland's Giving Day to new heights.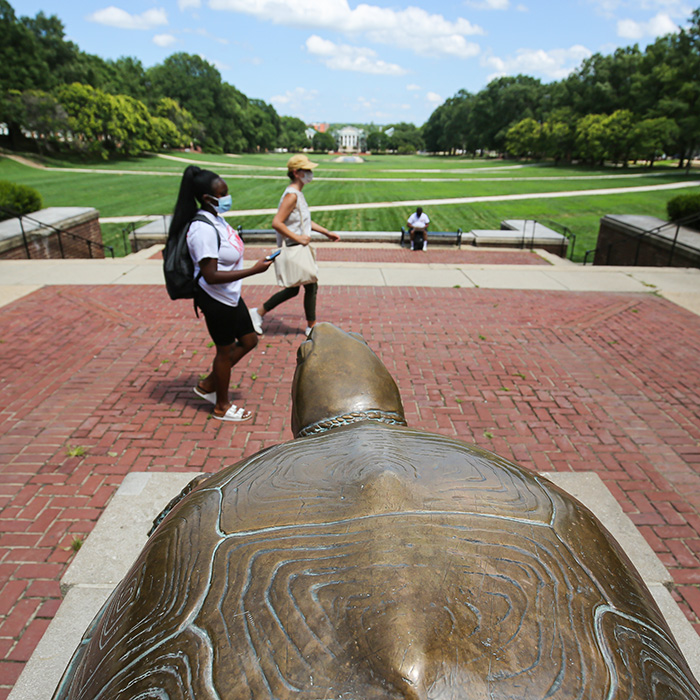 Leaderboards
Prize Winners Announced!
Congratulations to all Giving Day prize winners and a huge thanks to those who helped each area earn them!